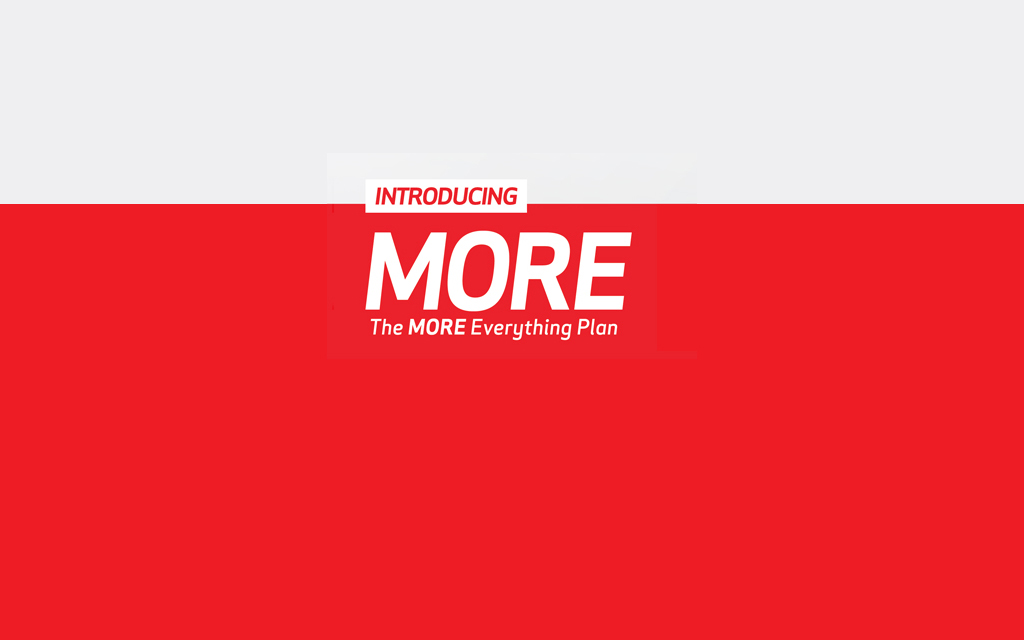 Verizon has gathered some sense and have decided to add increased sharable data plans for small businesses. There will now be 60, 80, and 100GB more everything plans. This plan also includes connectivity for over 50 devices. The plan includes unlimited international and domestic messaging while in the US and unlimited voice.
Other plan features include.
The Mobile Hotspot feature on capable devices so teams can create Wi-Fi hotspots when needed to stay productive.
25 GB of Verizon Cloud storage per device on the account. Accidents sometimes happen at work – if a device gets lost or destroyed, important files stored to the cloud can be recovered.
Access to corporate email using Microsoft Exchange ActiveSync or IBM Lotus Notes Traveler so business teams can keep their inboxes and calendars synced while mobile.
Connectivity to the nation's most reliable wireless network so users can call important clients when needed and share key documents or large files quickly among coworkers.
Grandfathered Unlimited data users are laughing as we could easily use up this much data monthly. The prices for these plans are said to be $450 for the 60GB, $600 for the 80GB, and $750 for the 100GB.
via DroidLife